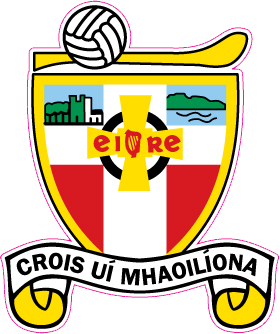 Dear Members,
As the global spread of coronavirus COVID-19 develops, our priority continues to be the welfare of our members, supporters and players. We would therefore like to update you on how we are responding to the situation.
Club response
The Club is continuing to monitor the situation and plan for any interruptions to club activities. Our advice is updated based on the latest information from Mayo GAA and HSE.
Updates and Advice
It is important to note that advice may change as circumstances change.
· Club Announcements: Your first point-of-reference should be our webpage (www.deelrovers.com) which we keep updated with advice received.
If you are worried about coronavirus COVID-19:
1. HSE Advice: Read advice from the HSE on www.hse.ie to establish the risk.
2. GP: If you are still concerned about your health based on the HSE advice, phone your GP for advice.
Hand hygiene
Good hand hygiene can greatly help reduce the spread of germs.
· Hand sanitiser: The Club has available hygienic hand rub in the clubrooms / dressing rooms, which dispense a small amount of gel to help kill germs on your hands.
· Hand washing: We encourage our members and players to wash their hands thoroughly and often. The HSE provides useful tips for good hand hygiene.