2013 Membership pricing Crosmolina GAA club
home / latest news / 2013 Membership pricing Crosmolina GAA club
2013 Membership pricing Crosmolina GAA club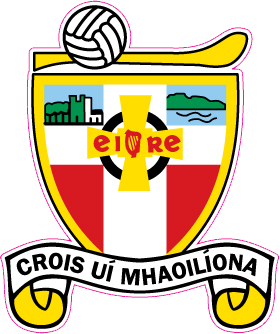 Membership is now due. The latest date for this year is the 1st May 2013 M
embers should be fully paid up by 1st May 2013 to avail of all member privilages;
Adult couple; €30.
Adult Single; €25.
Student (over 18) Single; €20.
OAP; €20.
Bord na nÓg Membership.
U10 to U18 ; €40 per child.
U8s ; €30 per child.
U6s ; Free of charge.
Bord na nÓg membership is subject to a maximum of €100 , the only exception to these prices are for Girls playing in Mayo competions above 10 years old, they are subject to membership to Mayo Ladies of €50 per child.
It is important to be a members if your looking for tickets later in the year